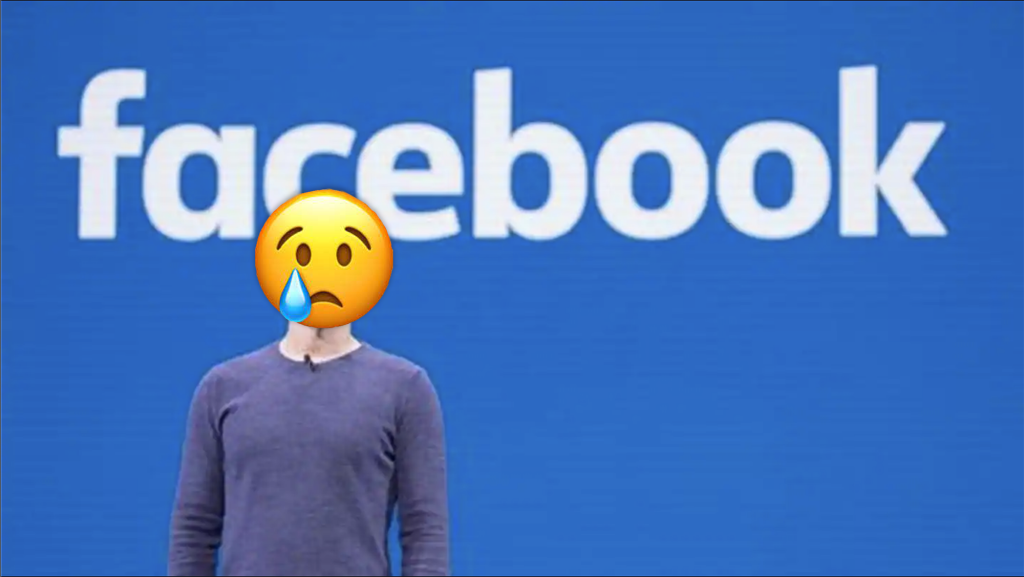 Solomon Islands' cabinet today announced their intention to ban Facebook.
I Have Thoughts.
1) Banning Facebook is the wrong response, of course. It's a massive abridgement of human rights, for one thing. It is an unwarranted restriction on the media, who rely heavily on social media to establish their credibility, and also to reach and communicate with sources who might not have been accessible before.
2) Doing nothing about social media abuses is not a reasonable option either. It doesn't take a rocket scientist to see how corrosive to society an unregulated social media environment can be. What with Brexit and the US presidential election, we're watching two of the oldest democracies in the world coming apart at the seams. Our democracies are already fragile and vulnerable. We don't need anyone pouring acid on them.
3) I'm not convinced the SI government can be trusted to make the right choices to safeguard the basic freedoms of conscience, expression and association for its citizens. I'm also not convinced that Australia is willing or able to meaningfully help. Its partisan and polluted media landscape makes it nigh impossible to avoid pot/kettle recriminations. Nor am I convinced that the MSG or the PIF Secretariat are particularly well-positioned either. I'm not sure we'd like the result if they did assist. New Zealand, on the other other hand, probably could address the issue with some credibility. But who knows whether it would risk its standing on this?
Ignoring reality for a moment, let's look at the ideal scenario:
Social media should be decolonised and regulated locally. I've presented the reasons why before in this newsletter. Social media would be required to establish a local legal presence, and content originating within each territory should be subjected to the same legal restrictions as any other media company.
Technically and legally, that's perfectly workable. Practically though, Facebook would rather withdraw its services entirely from the country and sow the ground with salt than subject themselves to a precedent that would ultimately lead to the fragmentation of the company into hundreds of franchises, and increase its tax bill to… well, to the levels that the rest of us pay.
I'll have more on this soon, but let me end with this:
As a member of the Melanesian Media Freedom Forum, I am utterly opposed to the unwarranted restriction on the fundamental freedoms of conscience, speech and association that banning Facebook would create. It's not only immoral and wrong; it just won't work.
Banning Facebook will only drive public discourse into even more dangerous venues, such as the right-wing funded Parler, or Chinese-controlled WeChat.
Prime Minister Sogavare needs to rein his cabinet in on this matter, and plot a more thoughtful and effective course. He should cooperate with his regional partners to increase the odds of success.
---
The Village Explainer is a semi-regular newsletter containing analysis and insight focusing on under-reported aspects of Pacific societies, politics and economics.